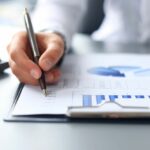 From 1st Spotlight advert to submission, to audition, to casting; our agents at KSPA agency manage the whole process. We negotiate and finalise contracts to ensure that our clients get the best possible chance of working in the industry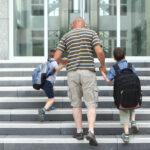 As we are a young persons agency, all children under 16 need to be chaperoned while working.  KSPA agency can provide experienced and licensed chaperones to attend auditions, work on TV and film sets and in theatres.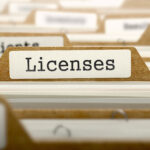 Getting a child licensed can for many be a daunting process especially if the child is to work abroad. Our agents at KSPA have a wealth of experience and great contacts with local authorities in order to make sure the child can work.